Camping Adventure at Fuwairet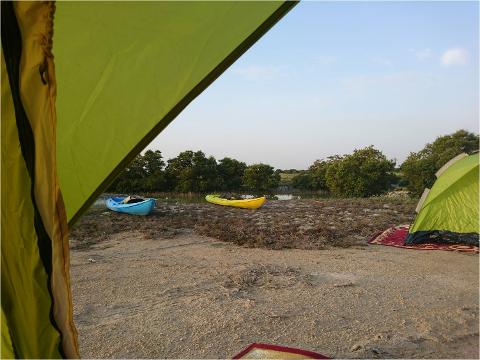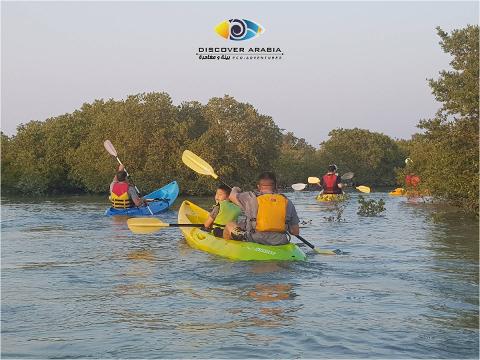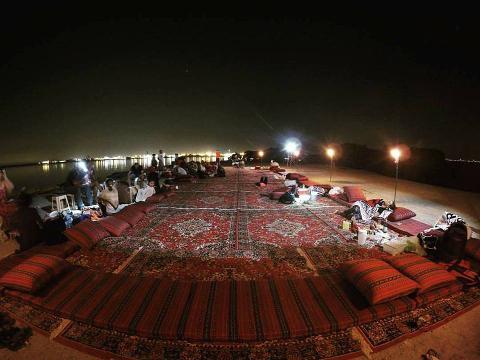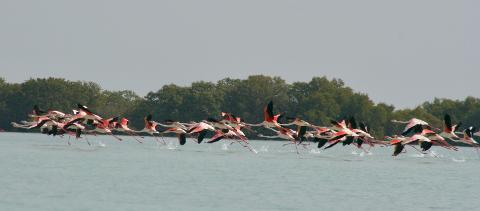 Duration: 18 Hours (approx.)
Location: Doha, N/A
Product code: PVF1TB
--- Mangrove Camping Adventure ---
--- Call 30 233 207 for details ---
A full package of adventure activities at the mangroves of Fuwairet, fully equipped and lead by instructors and an ecology specialist.
It includes:
- Camping facilities (tents, portable toilet, changing facilities, carpets, chairs, pillows, electricity, water & refreshments, bamboo lights)
- BBQ set up with tools, charcoals, white charcoals, grills etc. You bring your own food to grill.
- 2 hours Kayaking in the mangrove channels combined with Swimming & Birdwatching (Flamingos watch, Egrets, Herons etc.) with an ecology specialist and instructors
- Water & Juice, Coffee
- Water proof bags for phones & cameras
All equipment for Kayaking are provided (Kayaks, paddles, life jackets)
PS: Bring swimming suits, clothes to change, towels, sunscreen, hats, cameras, sleeping bags, head torches, food for dinner to grill, breakfast